›› KLIFOVET › SITE NOT FOUND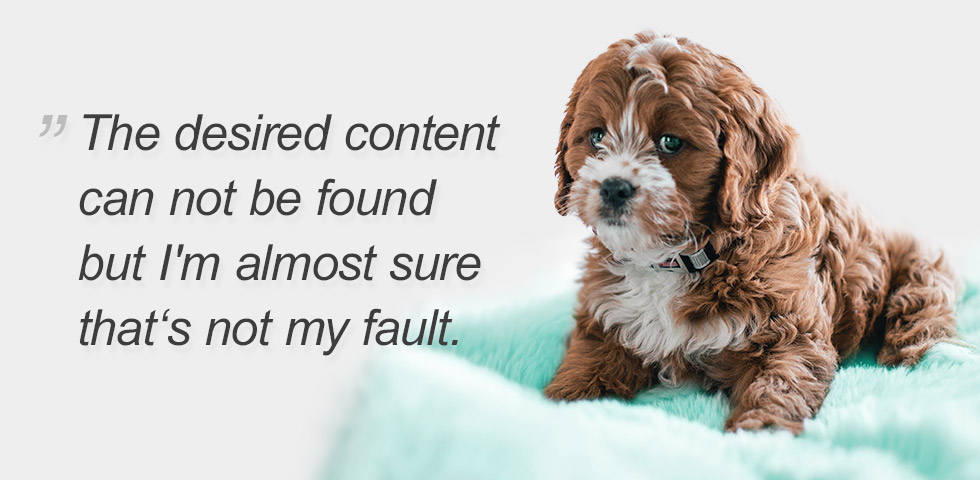 It may be that the content moved or there was a typo in the link URL!?


Let's find what you're looking for ...

Visit our home page to get an overview of our veterinary contract research services.

Search for what you're looking for, or find the content within our main navigation at the top.


Searching for something else?

Contact us or call us directly - Phone +49-89-580082 0


Thanks for your patience.

Your KLIFOVET Team.
Keep up to date with news and events at KLIFOVET GmbH with our free E-mail newsletter.

You can unsubscribe at any time using the unsubscribe-link in our newsletter.
---